Sootz offers an exclusive, by-appointment-only service for bespoke tailoring, ensuring personalized attention and the utmost precision in every custom-made order. Customers can opt for in-person consultations, virtual appointments, or our premium mobile service where we bring the Sootz experience directly to you. Fill out the form below and our team will be in touch to schedule your appointment.
Have a quick question?
Check our FAQs for a quick answer
80 Maritime Ontario Blvd
Brampton, Ontario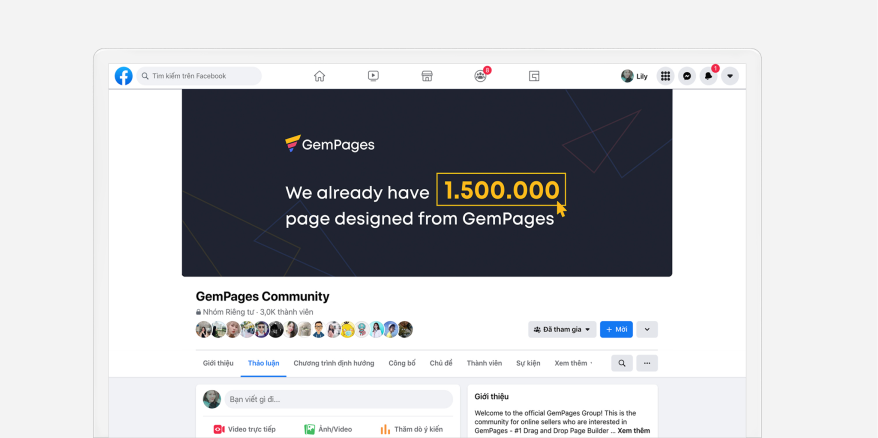 Facebook platform is constantly updated with artwork, special offers, and many users sharing their questions and suggestions.

Also has an official Youtube channel with detailed software demonstrations. Subscribe to and let your use no more obstacles!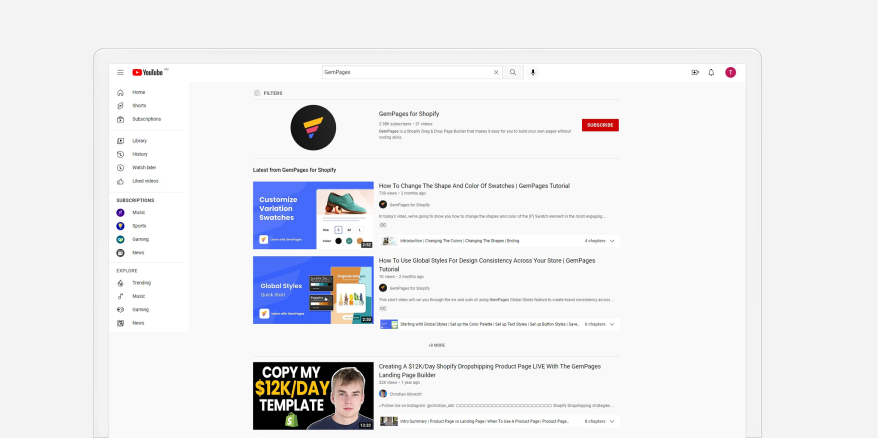 Frequently asked questions
Have questions? We're here to help
How long does it take to complete an order?
Custom orders take 3 to 5 days to process, depending on the item purchased. We do provide express processing with next-day delivery for an additional fee.
Can I inspect the goods before receiving them?
What should I do if there is a problem with my custom order?
How long does shipping usually take?
How often does it need to be sharpended?